Company Information
The company can look back on many years of product experience, packaging, zippers, labelling and buttons. With its innovative corporate strategy and product policy, the company has developed into one of the leading and accessory manufacturers in Asia.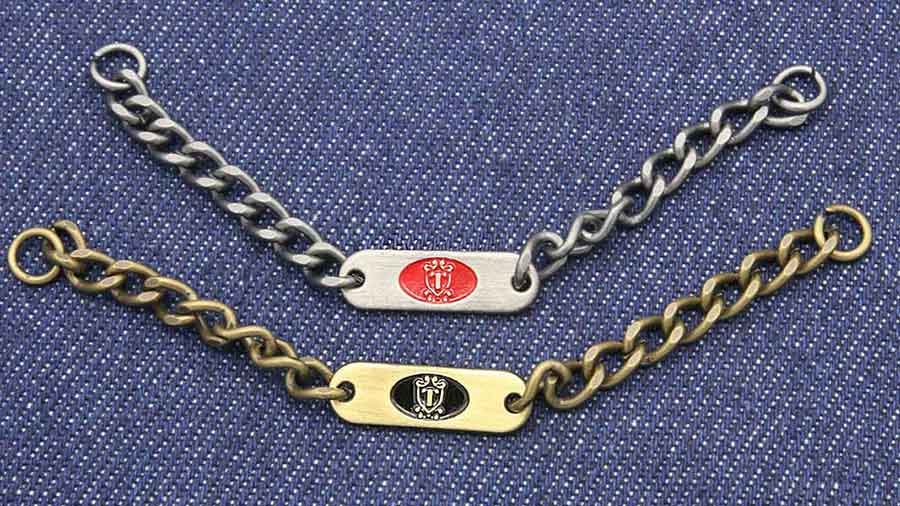 Development
Through close collaboration between the design department, the moulding and tool-making department and our own material development team, even the most unusual ideas can become reality. This allows us to respond to our customers' changing needs and the desire for individuality with "specific bespoke products".
Collection
Our collections for the current season cover the entire spectrum of fashionable and standard accessories and are oriented towards the fashion trends of tomorrow.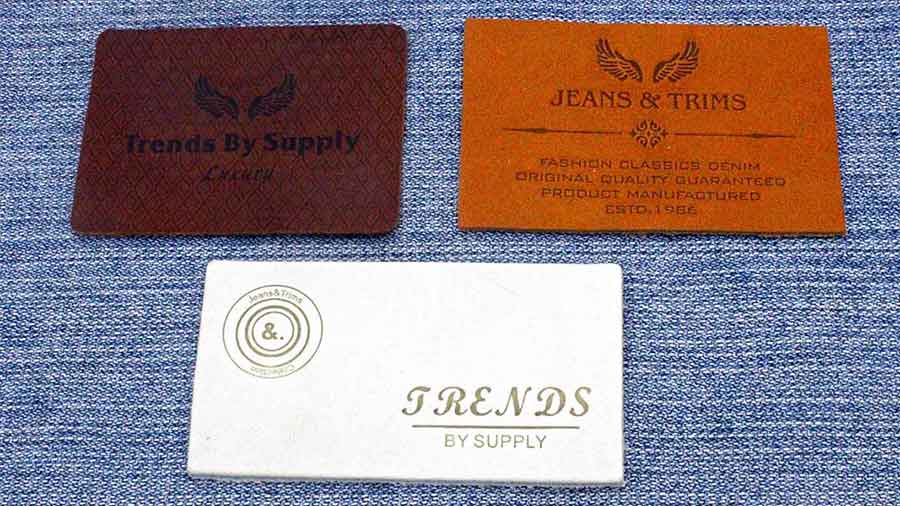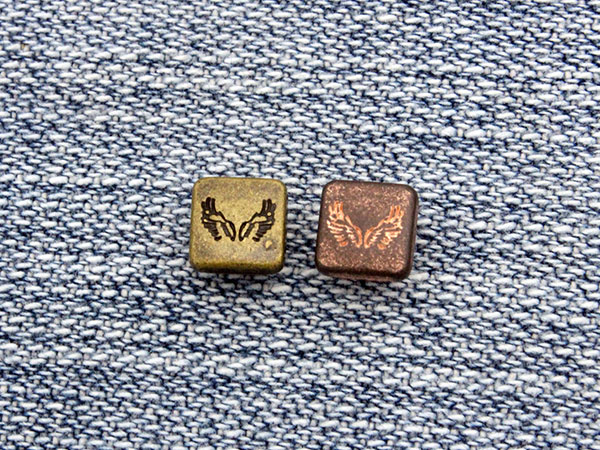 Future
Future oriented techniques and innovative designs make our collections unique.